Morning Sky Capital is a private real estate investment firm with a focus on acquiring undervalued, mispriced, or "special-situation" real estate, with a history of producing returns that are both outsized and uncorrelated with the larger market. Morning Sky Capital invests with a long term perspective, with typical hold periods of 10+ years, and is asset-class and location agnostic, investing in all major asset classes.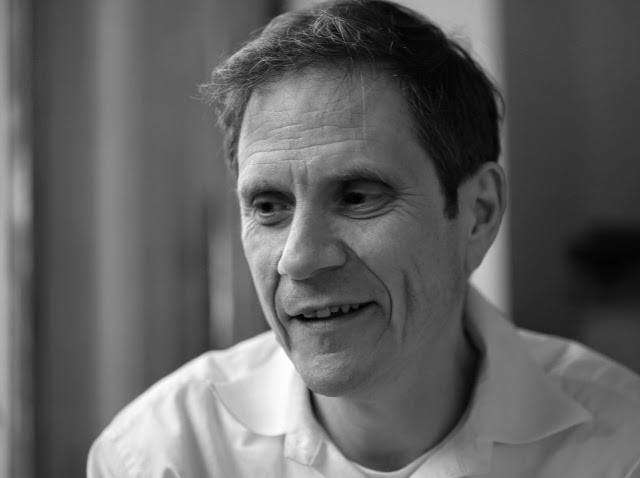 Zell Kravinsky is the lead principal of Morning Sky Capital, heading MSC's investment strategy. He has been investing in commercial real estate since 1978. He is a net lease specialist, with specific expertise in complex real estate financing/structuring.

He is known for his philanthropy, including gifts to the CDC and the Ohio State College of Public Health. He has been praised by President Bill Clinton for his philanthropic efforts, and is widely known for giving his kidney away to a stranger in a non-directed gift. He has two PhDs from the University of Pennsylvania.

In his free time, Zell enjoys meditation, poetry, and spending time with his grandchildren.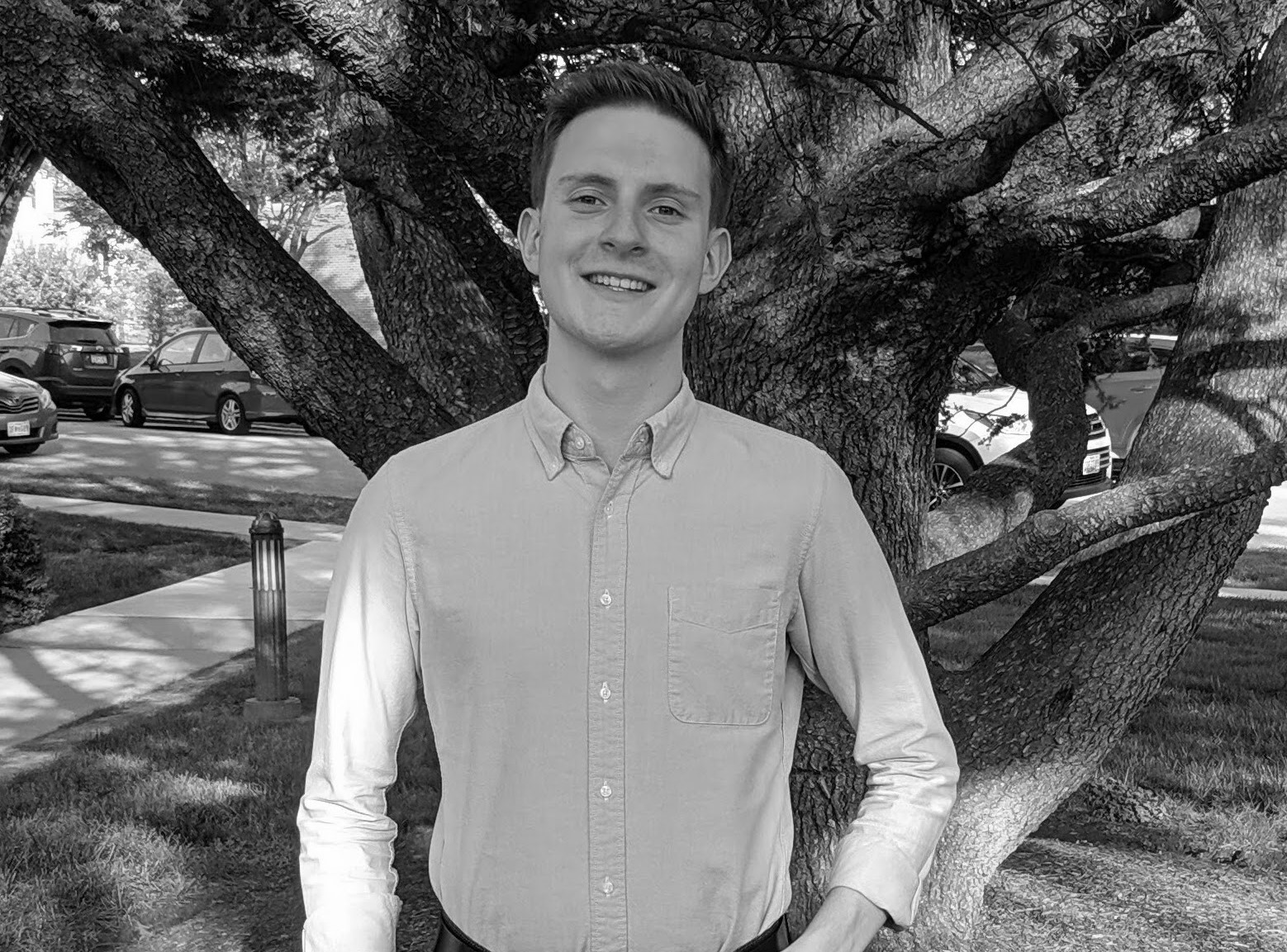 Lev Kravinsky is a principal of Morning Sky Capital, focused on acquisitions and asset management. Since 2017 he has overseen $1bn+ in deal volume, with transaction counterparties ranging from private investors to S&P 500 corporations and public REITs, with debt financing from CMBS/GSE/CTL lenders.

He has particular interest in deal structuring, real estate arbitrage opportunities, and sale-leaseback transactions.

Lev spends his spare time enjoying the outdoors and listening to classical music.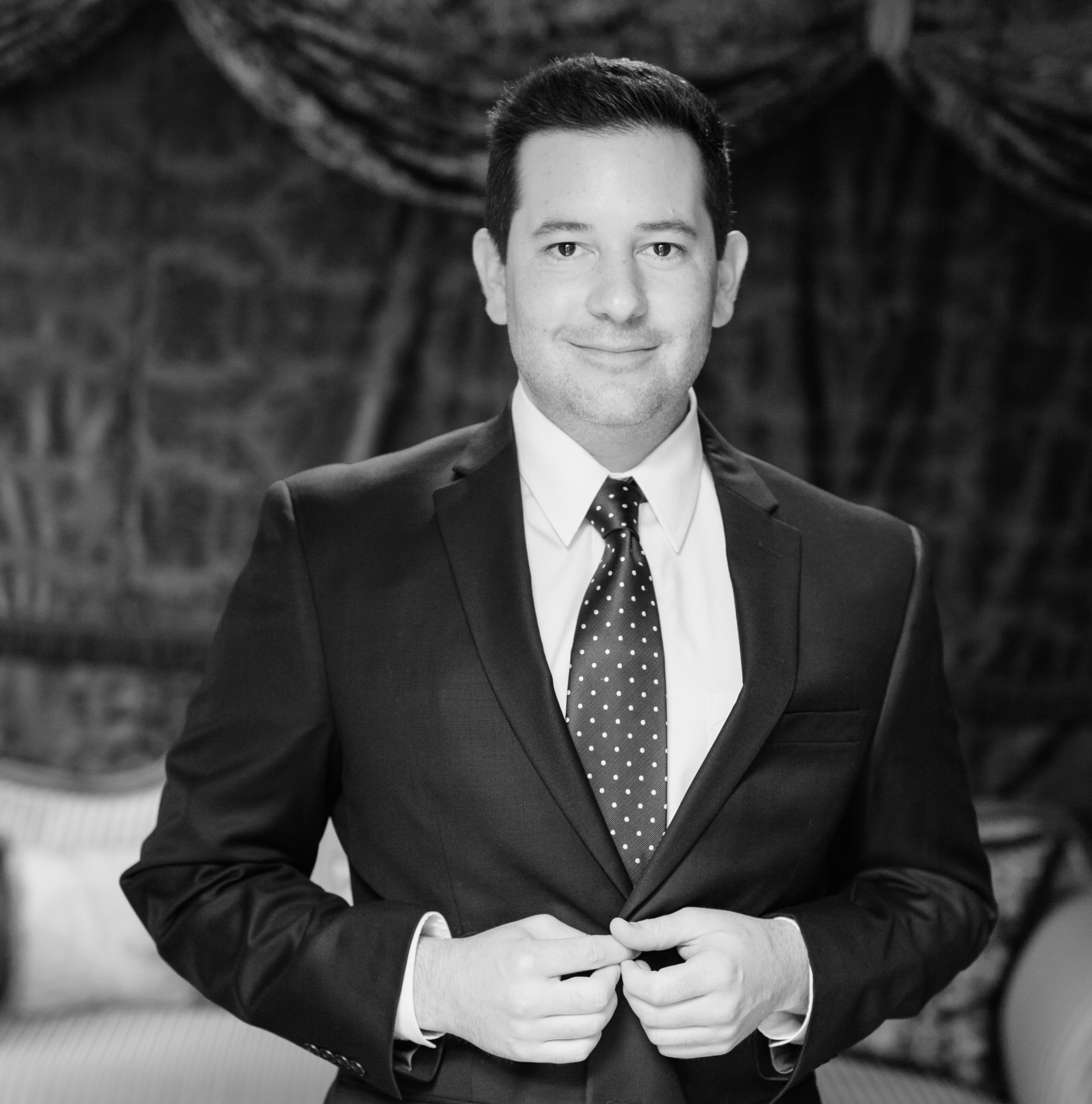 Kevin Casaus serves as Managing Director at Morning Sky Capital. His focus is on acquisitions and asset management. With an extensive background in commercial real estate finance, acquisitions, and dispositions Kevin has been involved in nearly 200 commercial real estate transactions.

Kevin is a native of Albuquerque, NM and is currently based out of Flagstaff, AZ. In his free time he enjoys exploring the mountains of Flagstaff with his two young daughters.